Mari mulai
Ngak akan nyesel dech !
Untuk sebagian orang, mungkin mempelajari bahasa Inggris adalah hal yang menakutkan. 
Namun kami mengemas pelajaran bahasa Inggris ini dalam konsep yang menyenangkan.
Pengenalan kosa kata baru melalui cerita dongeng melalui konsep visual yang menyenangkan
Follow your dreams
You won't regret it!
Di dalam sesi kursus ini, Anda akan dengan mudah mempelajari bahasa Inggris khusus untuk :
Preposition
Adjective
Kosa kata layaknya negeri dongeng
Mengetahui belahan dunia lain melalui video
1

The Mouse Hunt ( Preposition & Adjective )

2
Koordinator Bahasa Inggris
Novelina Tampubolon
Highlight and ExperienceProficient speaker of EnglishReading Comprehension ExpertiseEnglish Writing Business ExpertLinguisticPronunciation Expert12 years teaching English
Skills
Include a list of items to support the central theme of your page. Bulleted lists are a great way to parse information into digestible pieces.
Creative teaching

Visual explanation
CEO @ MFC
This was the best course I've ever taken in my entire life.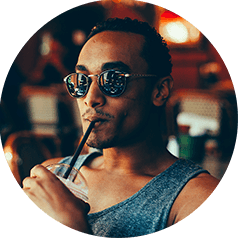 NYT Bestselling Author
This is the only resource to level up my climbing game!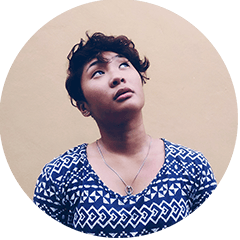 Classy Dame
If you need a challenge, this is the course for you!
Let's get started!
Click below to sign up!
Next Start Date
Sign up in advance today!